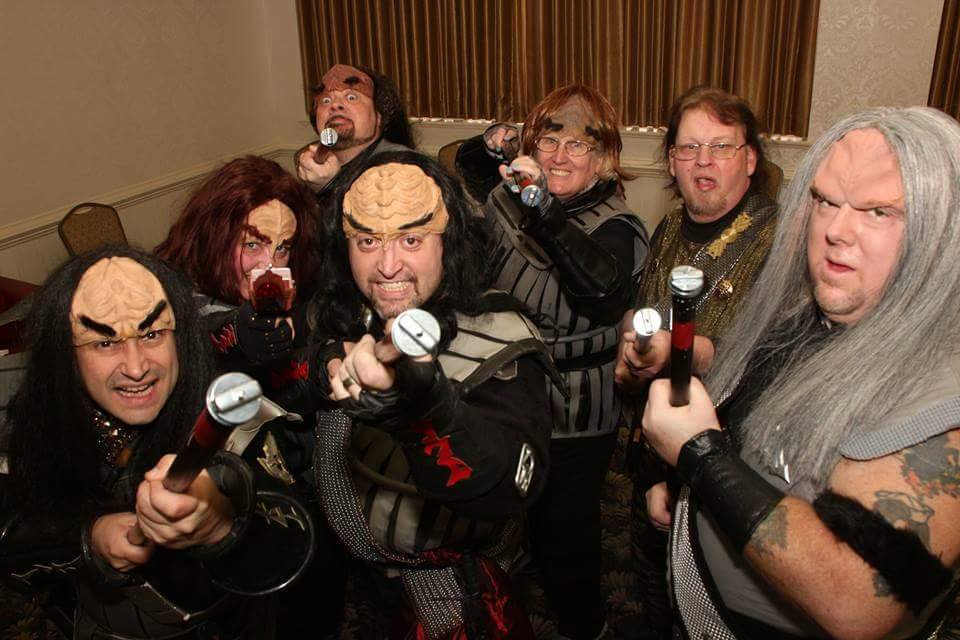 What is IKF?

1 part Fandom
1 Part LARP
1 Part Cultural Re-enactment
ALL PARTS FUN, with NO BS!

Since 1994 IKF has been helping members learn what it means to be a Klingon Warrior!

Come join us and discover the mysteries behind the legendary rites of the warrior race!
Membership is FREE!!! Why should one Pay for a birthrite?!
Membership includes:
- Assistance in finding or starting a chapter

- Access to ALL of our on-line resources, Facebook groups, and other social media feeds
- Access to On-line and physical meetups and events
- Access to our LARP, combat forms, and quality certified safety training for our forms
and much more!